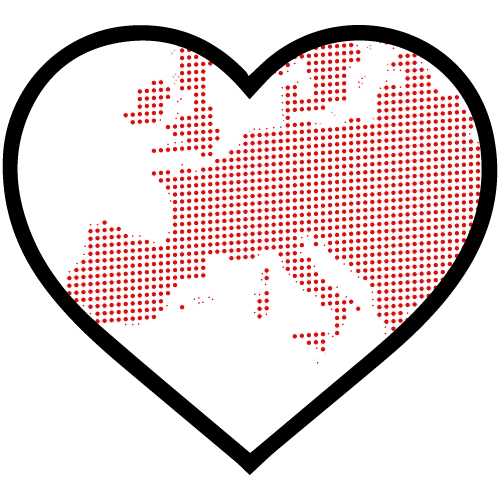 FROM EUROPE WITH LOVE
Sourced and produced locally with love!
KITESURF BADGES
Custom upcycled KiteSurf badges
PREMIUM QUALITY
Handmade Premium Quality
FREE DELIVERY
Free delivery on orders above 150€
We bring movement into life, we want to fuel passion with our products and actions.
Inspired by chasing wind, waves & endless summer around the globe, we stand to contribute to life by crafting high quality products, which accompany us through all our adventures.
Evokaii is Movement.
We put lots of love into our products. We go through each step at the production, choosing the right material with the right colours, the right zipper for each hoodie, creating the satin tape inside, and putting on top of the overall first class cuts our designs.
And to make our hoodies even more awesome we tag it with an unique kite-embroidery in the shape of our logo, recycled from used sky-rocking kites of us and our friends! Watch out for the product with the kite embroidery!
We produce environment friendly, as we care for our world which inspires us everyday. Our cotton is from controlled manufacturers and some of our products are made out of bamboo fabrics as they have a much smaller impact on our world while providing premium quality fabric. Our designs are printed with eco-friendly water paint, and everything is sourced and handmade in Poland.
We support the locally community, are able to ensure high quality throughout the whole process and remove any unnecessary shipping around the half world for the sake of selling cheap and impacting our nature.