Welcome to EVOKAII
Surf apparel designed and handcrafted in Europe, high quality &
sustainable material to last your personal adventures in life,
while making you feel comfortable and confident in style.
COLLECTION
Stores
About us
From Europe With Love
Locally sourced & produced with love!
KiteSurf Badges
Custom upcycled KiteSurf badges
Premium Quality
Handmade Premium Quality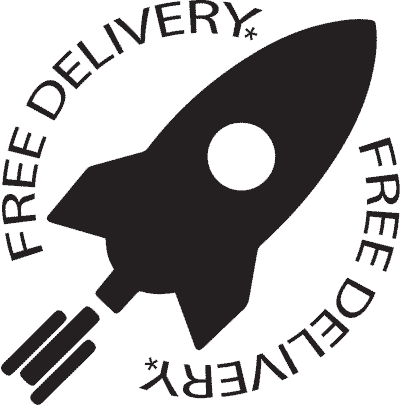 FREE DELIVERY
Free delivery on European orders above 150€
Instagram has returned invalid data.